What needs to be done?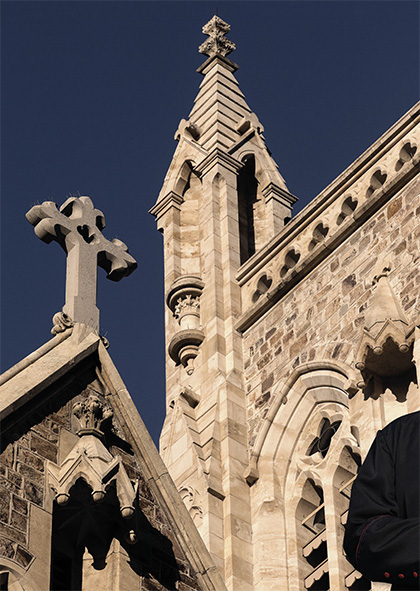 Maintenance work on the exterior of the Cathedral, including cleaning of stonework and upgrading of Mary MacKillop Plaza, has been undertaken in recent years. However, restoration of the western exterior is still to be completed and there is an urgent need to refurbish and enhance the building's interior.
A vital part of the restoration work involves making provision for the installation of a unique 1927 Casavant Frères Pipe organ from St Jean de la Croix, Montreal, Canada.
In 1994, the JW Walker & Sons pipe organ was dismantled to make way for the bell ringing room and the Cathedral has not had a pipe organ, despite this being a requirement under canon law, since this time. It is exciting to think that the Cathedral can once again be filled with the glorious sound of organ music when the instrument, fully refurbished by Wakeley Pipe Organs in Melbourne, is installed in the choir loft during 2015.
The new organ will enrich worship at the Cathedral as well as provide a marvellous asset for the wider Catholic community and music lovers in general.
Planning is under way for stage two of the multi-million dollar capital works project, involving enhancements to the sanctuary, improved lighting and sound, and other modifications.
SFXC_Brochure-WEB.pdf

To make a donation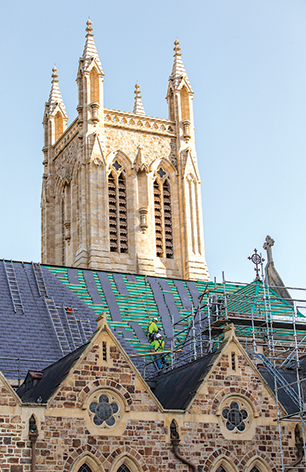 Please consider becoming part of the magnificent history of our Cathedral by contributing to the restoration project. It is an opportunity for you to ensure the continuing tradition of the Catholic community of Adelaide.
To make a donation to the St Francis Xavier's Cathedral Appeal you can download a donation form (below).
The Appeal is a partnership with the National Trust of South Australia and donations are tax deductible.
Cathedral Appeal Donation Form.pdf

Bishop Murphy Society and Bequest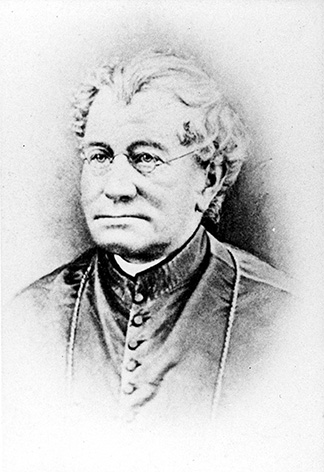 To make a bequest or for information on Bishop Murphy Society please Click here for more info.