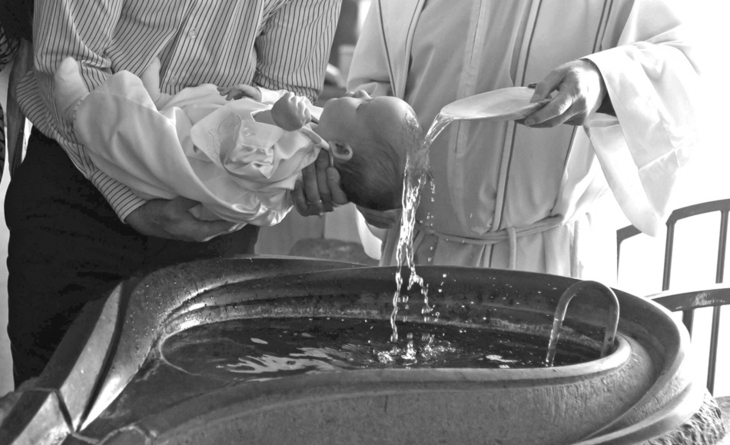 The Adelaide Catholic Cathedral Parish offers two sacrament programs for children.
One is the Infant Baptism program.
The other is parish Family Sacrament Program for school aged children.
To allow time for preparation the request for an Infant Baptism should be made at least three weeks before the preferred date.
For more information or assistance please contact:
Parish office
T: 8210 8155
E: acp@acp.adelaide.catholic.org.au